.If you are inviting an Out of School Guest to Homecoming please pick up the Out of School Guest form in the front office. All forms must be returned by Wednesday, 25th.
Today, anyone who signed up for a BMI for Matthew Carter's IB math study, please go to Mrs. Heist's Room in 208 during Panther Time
Seniors who plan on graduating in December need to stop by the counseling office to pick up the Early Graduation Application. Applications must be returned no later than September 30th
Attention all girls interested in playing basketball this season. Pre-season workouts will begin Monday 9/16 in the aux gym from 3:00-4:15. For more information, see Coach Benson in room 305.
TSA will hold its election of officers next Monday Sept 16 in room 203, you must have paid your dues to vote and be nominated for an office.
FCA will begin today in Mr Carvan's room 510 during panther time. If you want to share your faith or just see what FCA is all about, please stop by on any Friday to join them.
The Daily Grind is now selling donuts for $1.50 and green tea for 2 dollars with new syrups to flavor the tea
Seniors: be sure to check your email for senior ad information, your parents should've received the email as well
Students: check your email for yearbook sales information, your parents also should've received this
Happy birthday Mrs. Fish! Everyone stop by the senior counseling office, grab a piece of candy, and wish her a happy birthday.
If you have any announcements you would like to be added, email Grace Rogers or Kylee Kingman or come to room 811.

Loading ...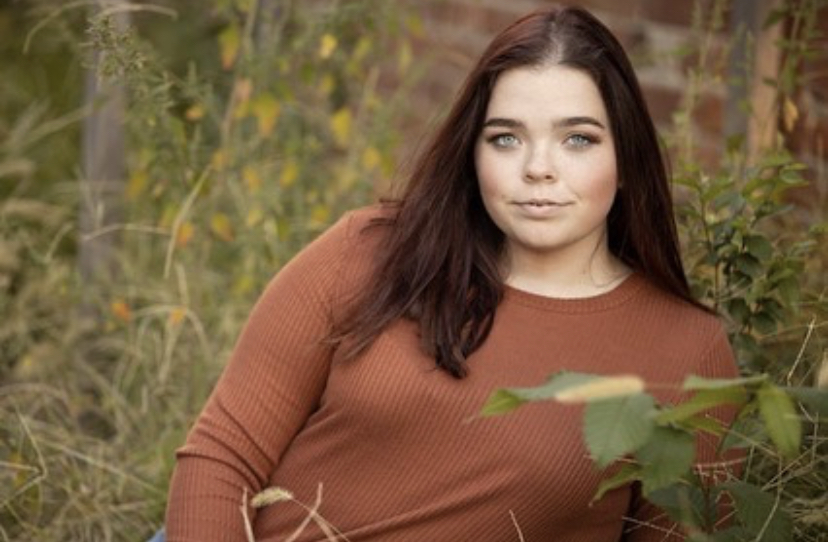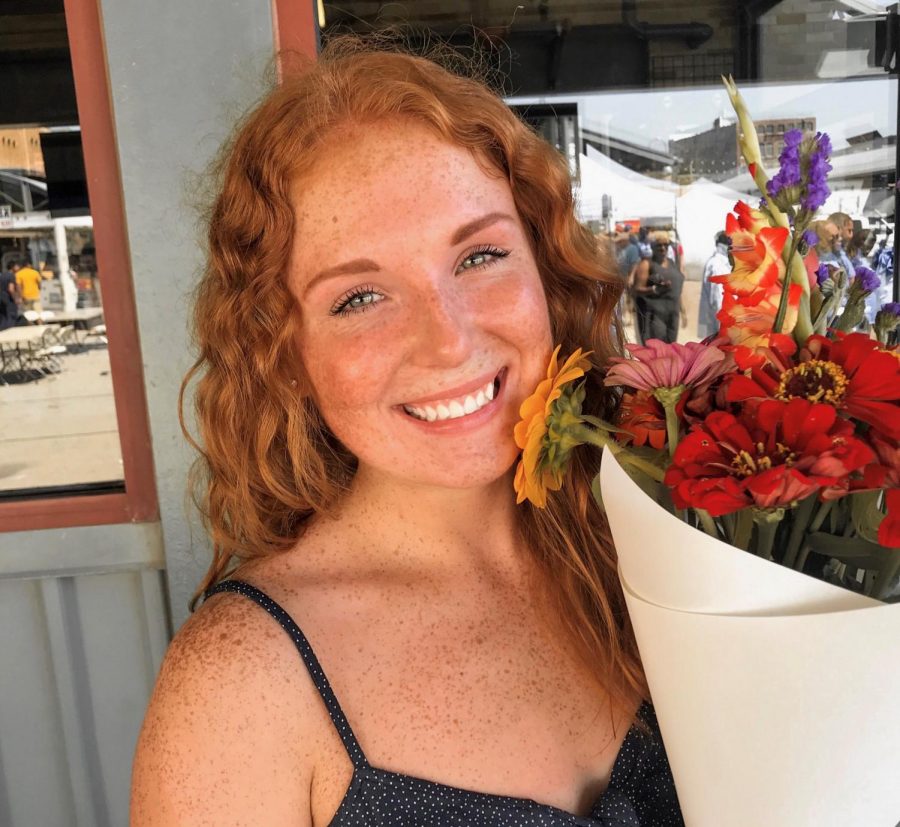 Jenn Aguilar, Online Editor in Chief
Activities: I am the president...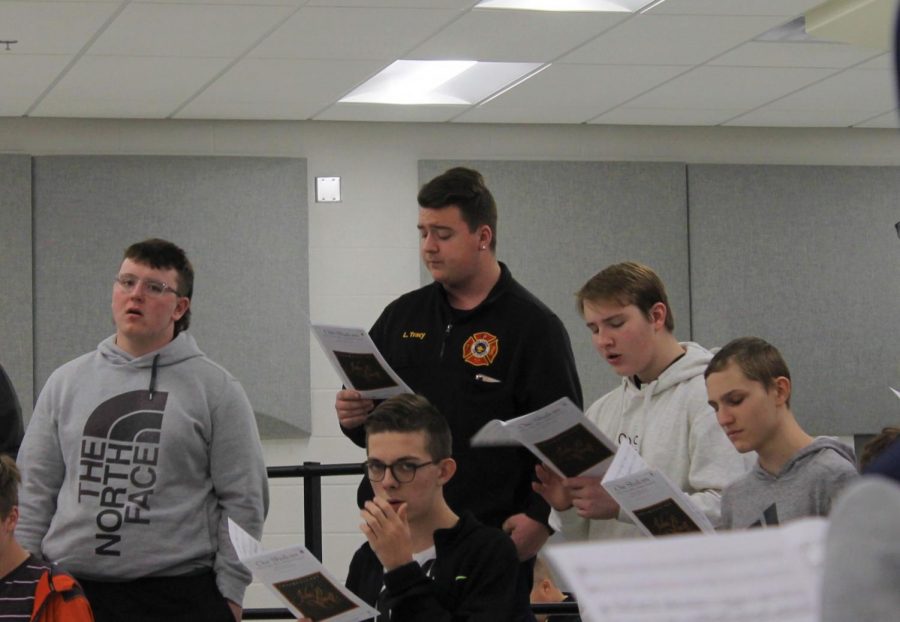 Sammy Como, reporter
December 4, 2019 • No Comments
ACT or SAT is a big thing that most colleges look at when a student applies to a college. With it being a huge ordeal, there are days that prepare students for taking the...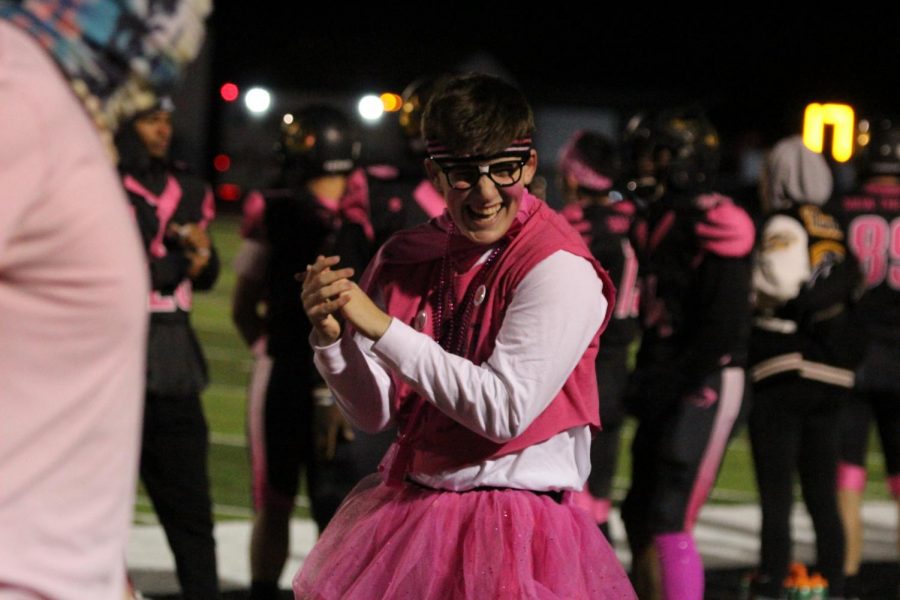 Marissa Dick, Reporter
December 3, 2019 • No Comments
Most people believe that school spirit is a crucial part of the high school experience. Panther stadium is known for having a very active student section during football games....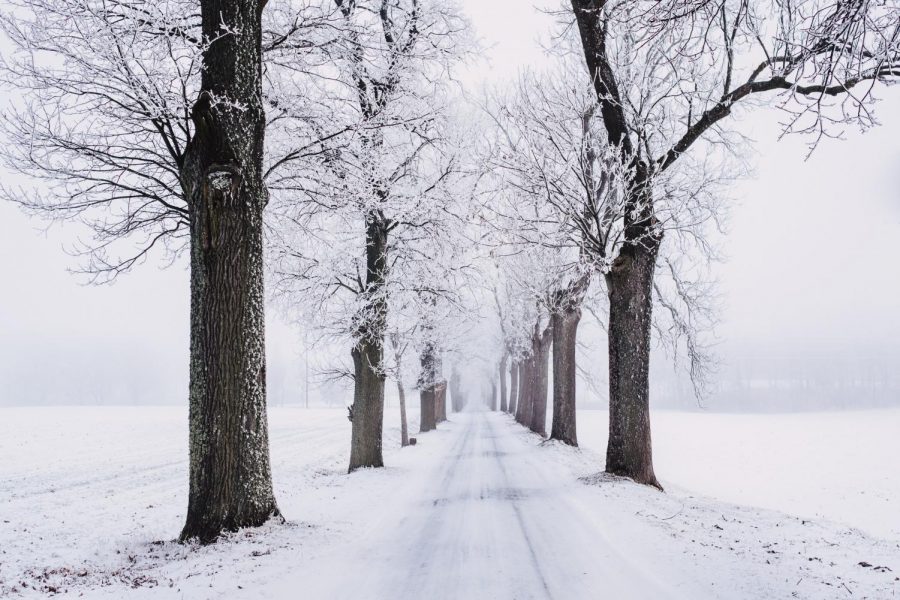 Hannah Schulze, Business and Marketing
February 27, 2019
With the abnormal amount of winter weather this year,...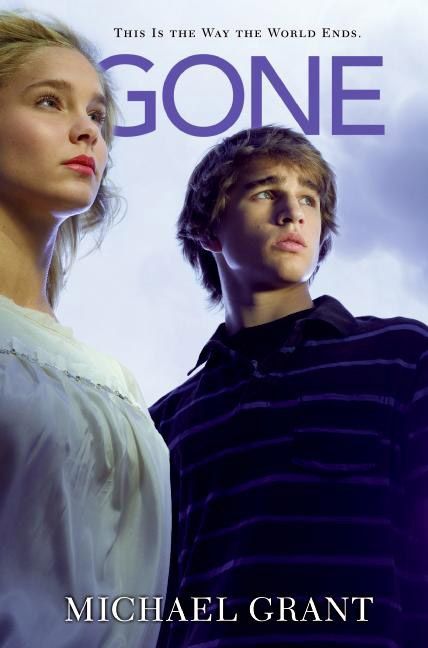 Samantha Como, Reporter
February 22, 2019
Gone by Michael Grant is a fictional dystopian...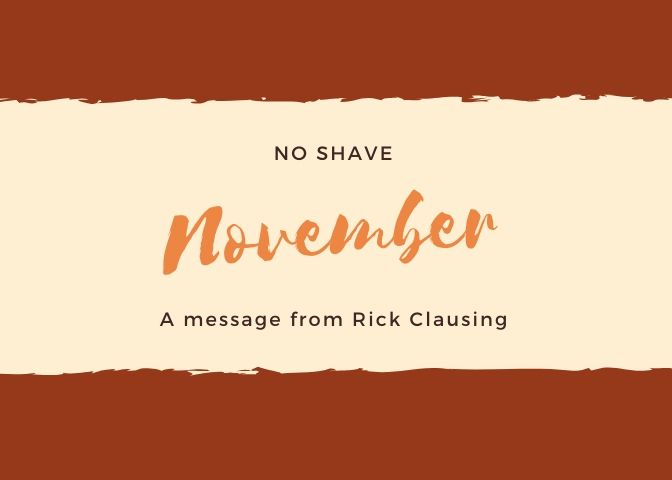 October 25, 2019 • No Comments
All, The City of Peculiar, but namely Chief Gurin has always been a great supporter of the events our officers try to be a part of. We have been doing No-Shave November for...
October 14, 2019 • No Comments
October 24th 7:00 pm Panther Stadium A benefit for the food pantry and winter clothes closet at RPHS. Featuring performances from the Varsity and JV Cheerleading...