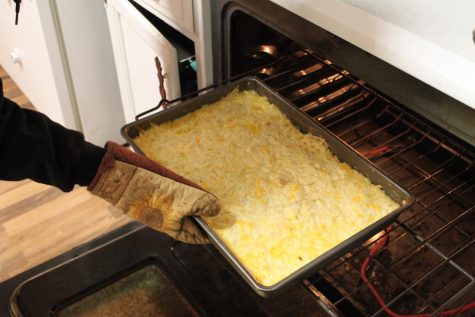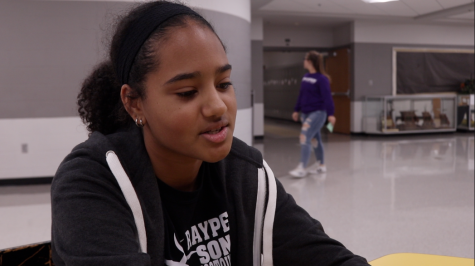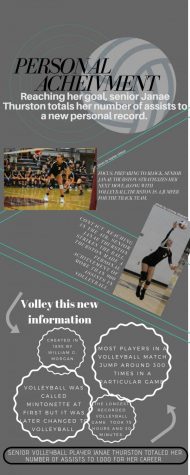 The Ray Pec School District is proud to present the 2nd annual STEAM Expo on Tuesday November 13th from 6 - 8 pm in the Dome Gym. Please come out and see all the great things Ray Pec has been doing in the areas of Science, Technology, Engineering, Arts and Mathematics! We hope to see you there!
Congrats to the cross country teams for their great performances this weekend at the Nike Cross Country Regional meet in Terre Haute, Indiana. The boys placed 6th out of 80 teams in the Open Division while the girls placed 13th in the Championship Division. Braden Zaner earned the top spot, finishing 12th out of over 1,000 runners! These were the highest finishes in school history.
Time is running out to buy a yearbook! Turn your order form in by Nov. 20th. We don't order extras so make sure to purchase one before the deadline. Pick up a form in room 811.

Loading ...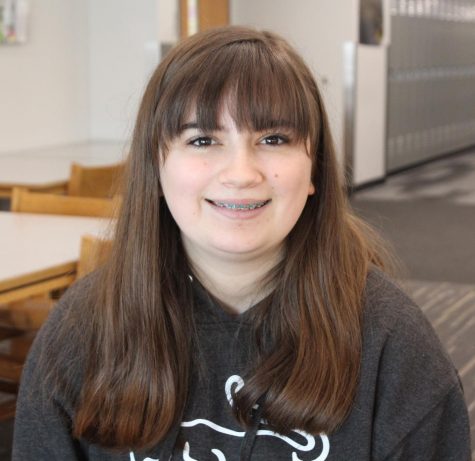 Martha Campos, Editor-in-chief
What extracurricular activities do you do?  "I do theatre...
Martha Campos, Editor-in-Chief
How do you contribute to Ray-Pec? I am a paraprofessional,...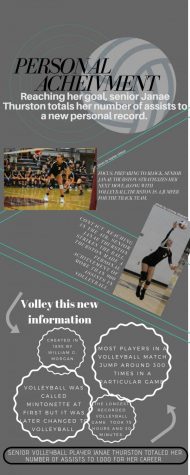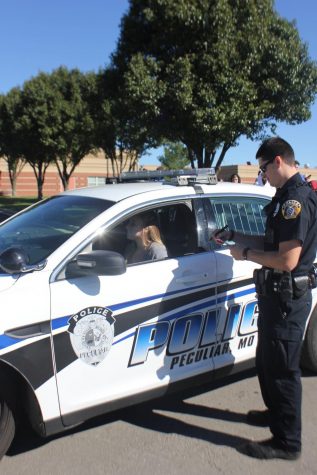 Zoe Blackburn, News Magazine Design Editor
November 6, 2018 • No Comments
Law enforcement class participated in an activity, that gave students the chance to step into the shoes of a police officer. Students in Law enforcement took part...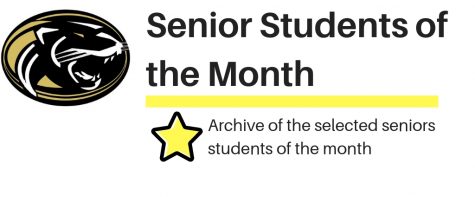 October 16, 2018 • No Comments
September Alec Rath Tammy Yang Josh Putney Sydney Booth October Shane...