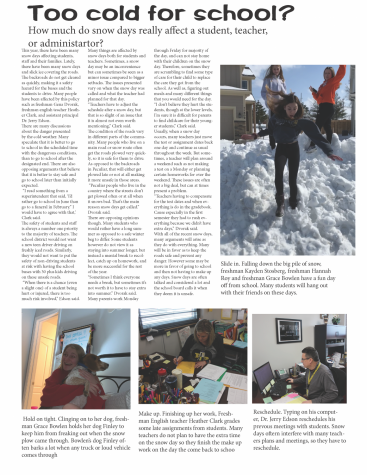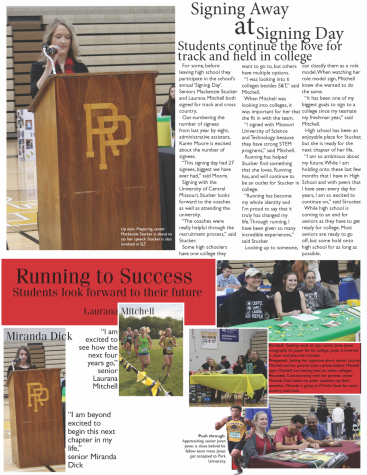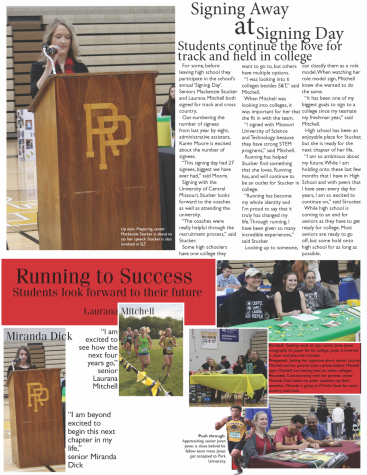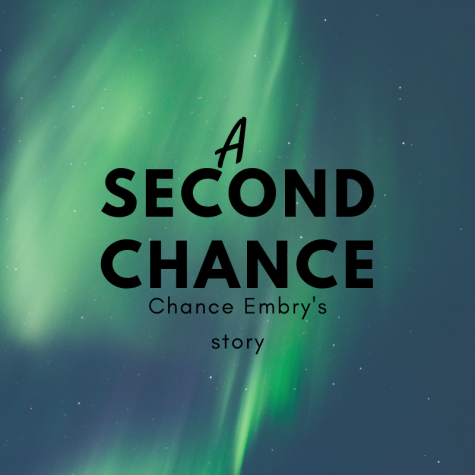 February 20, 2019
Chance's story Ever since I was born till I was...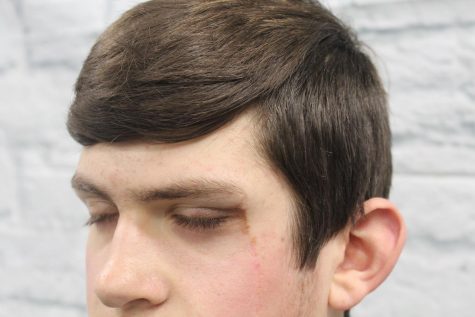 Jennifer Aguilar, Online Assistant Editor
February 12, 2019
When you first look at someone, the color of their...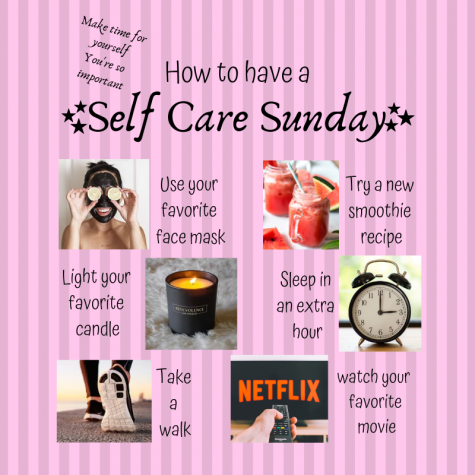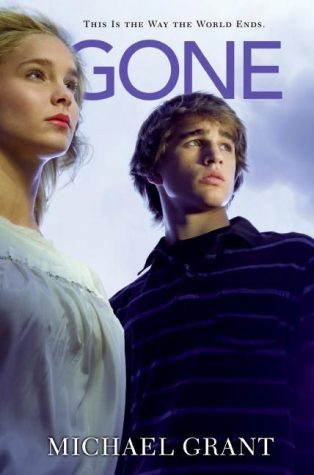 Samantha Como, Reporter
February 22, 2019
Gone by Michael Grant is a fictional dystopian...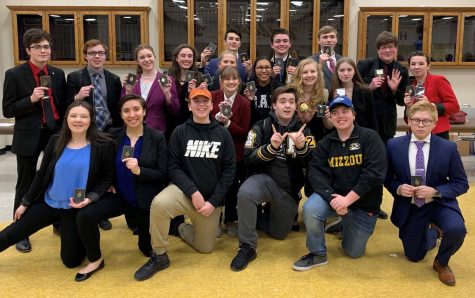 February 16, 2019
The forensics and debate team placed second in the...
If you are planning on taking AP exams this year remember to register and pay for your exams online by March 1st. The link to register can be found at the bottom of the Naviance Student home page. If you have any questions, please see Mrs. Tucker in the counseling office. .
"Attention Boys Soccer Players: If you are planning on playing next Fall, please join us for a meeting with Coach Plankers and Coach Cook during Panther Time TUESDAY MARCH 5 in the auditorium.
This years prom will be held on Saturday, April 6th. Juniors and Seniors, it's time to start planning for Prom and that special someone you want to go with. If you are planning to attend, signups and outside guest forms are both available in the front office. You must be on the sign-up list and have a ticket in order to attend. Seniors tickets are free, all other tickets are $35 per person until March 31st. After that, they will be sold for $40 per person until April 5th.
Student Senate will be hosting its fourth annual Kahoot-styled Trivia Night! Trivia Night will be on Wednesday, March 13, from 6-8pm at the Patio Commons. Prizes include free movies tickets Belton Cinema, free certificates to Freddy's, Taste of China, Minsky's, Culvers, and many more! Sign up sheets are available outside of Mr. Moore's room 702 or you can email Tammy Yang to RVSP.
Prom is approaching very quickly! I wanted to take a moment to ask each of you to reflect back on your Prom attire shopping experience. Remember the joy and excitement you felt? Wouldn't it be nice if we could share that experience with some of our students that are less fortunate?
If you have any gently used dresses, or know someone who does, please help us out by donating for our event. You can bring the dress to school. As of right now, we plan on holding the event on March 9th - we'd like to have all dresses by March 2.
Student Senate's fourth annual Kahoot styled Trivia Night! It will be on Wednesday, March 13th, from 6:00-8:00 pm, in the Patio Commons. It is $10 per person and 2-6 people per group. All the proceeds will go to Pancreatic Cancer Action Network.
The Trap Shooting Meeting has been rescheduled for Friday 03/01 during Panther Time, Room 927.
Congratulations to the boys basketball team. They defeated Columbia Hickman 69-67 and advanced to the district championship game tomorrow night. They will take on Columbia Rockbridge at 7:00 in Columbia.

Loading ...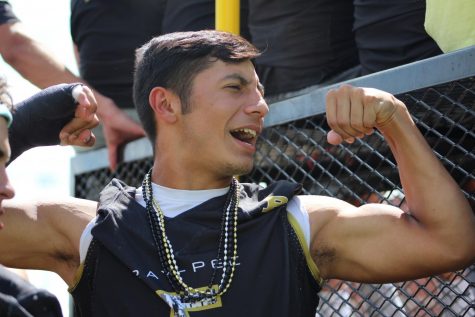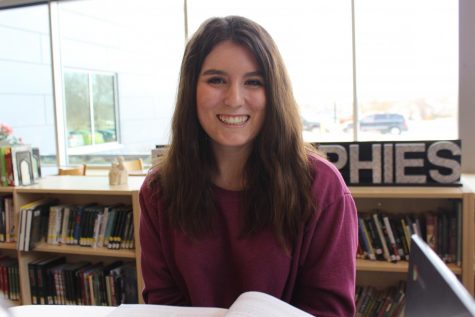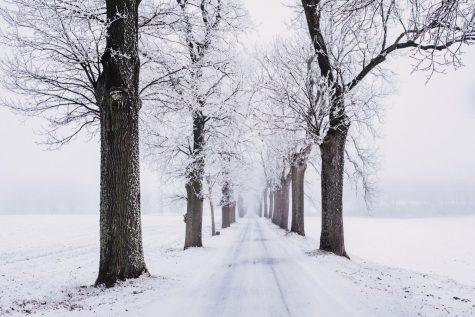 Hannah Schulze, Business and Marketing
February 27, 2019 • No Comments
With the abnormal amount of winter weather this year, the school has had a lot of snow days. A complete week of school has not been in session since the third week of January...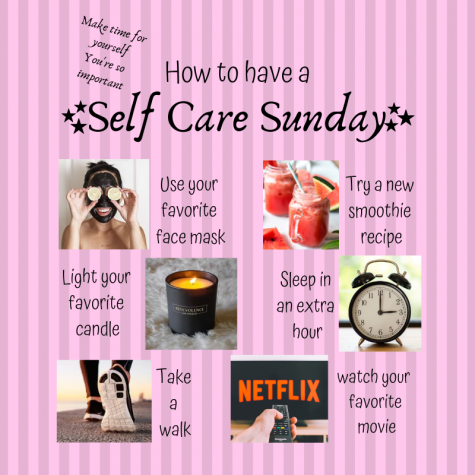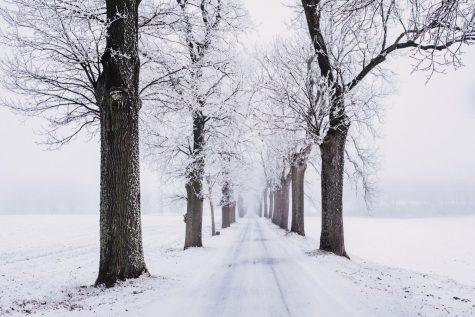 Hannah Schulze, Business and Marketing
February 27, 2019
With the abnormal amount of winter weather this year,...
Jack Patton, Sports Editor
February 26, 2019
Taking office back in 2016 one of Trump's biggest...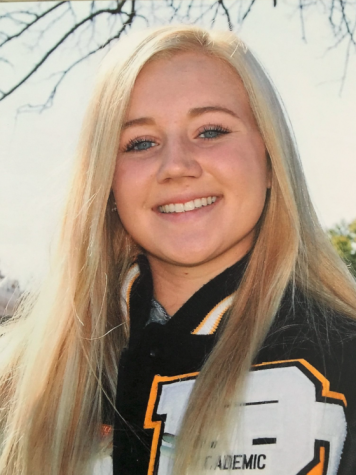 March 3, 2019 • No Comments
Congratulations to senior Gracie Allan, who has been accepted to Missouri Southern State University's "Yours to Lose" Accelerated Medical Program. Out...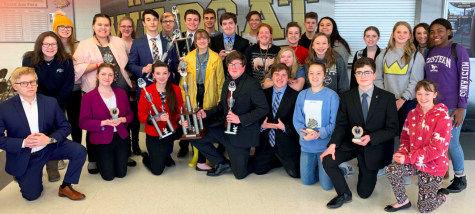 March 3, 2019 • No Comments
Ray-Pec Speech and Debate students won second place in the overall sweepstakes from among 44 schools at the Neosho Varsity Tournament Feb. 22 and 23. This was Ray-Pec's...