Anyone interested in Track and Field, the first practice is Monday, March 2nd from 3:00 till 5:15. Please report to the alternative school gymnasium (known as the Pit) right after school. Dress accordingly and make sure you have a physical on file with the school. If you aren't sure, check with Karen in the Activities Office located by the cafeteria commons
The Building Leadership Team would like to congratulate Mrs. Columbatto and recognize her as the Staff Member of the Month for all of her contributions to the building.
The Derek Sligner Scholarship is now available for current Seniors to apply for. Applications can be found in Naviance, and are due to Mrs. Fish in the senior office no later than April 10th by 3 pm. For any other questions contact Julia Dorweiler or Mr. Moore in room 702
Anyone interested in trying out for baseball there will be an informational meeting Wednesday during panther time in the Dome.
Congratulations to the boys basketball team. They have won a share of conference champions. Friday night will be there last home game of the year for the conference title. They play Blue Springs! Come out and continue to show why you're the #1 student section in the city!
Tomorrow night is Senior Night for the girls basketball team. Come out and support the team as they play their final home game against Fort Osage. JV starts at 5:30 followed by Varsity at 7:0

Loading ...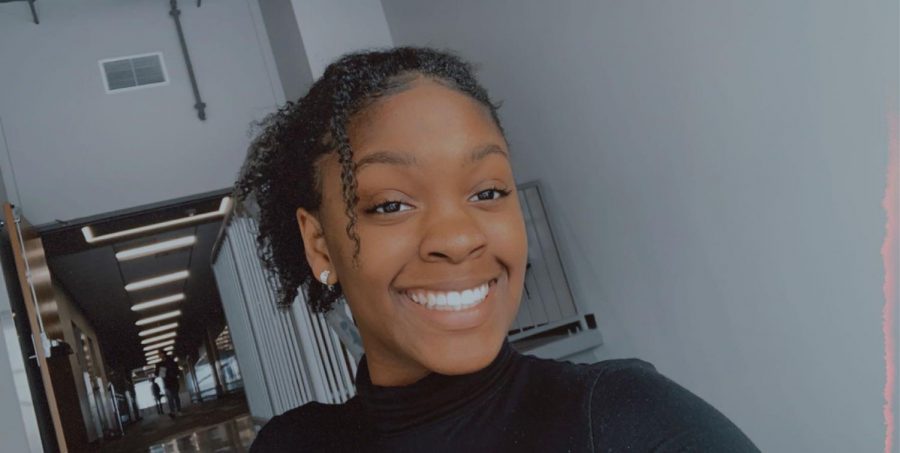 Aniaya Reed, reporter
What is your favorite quote? Anything...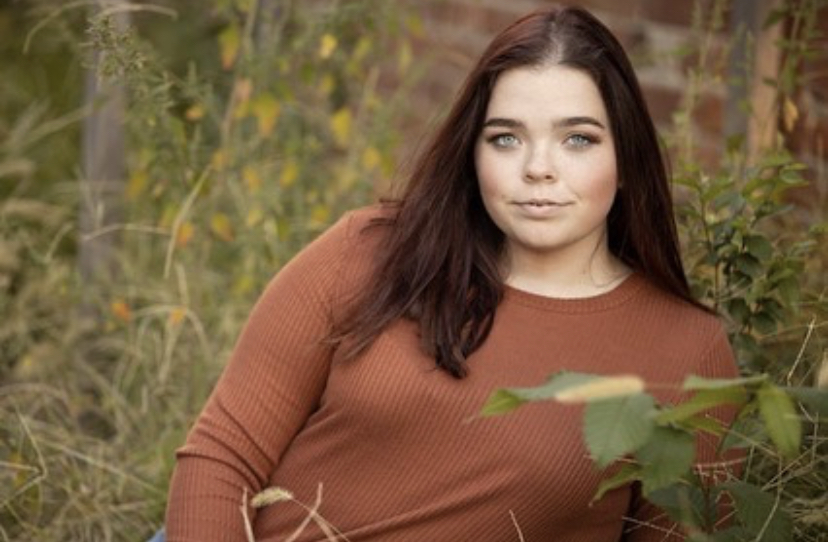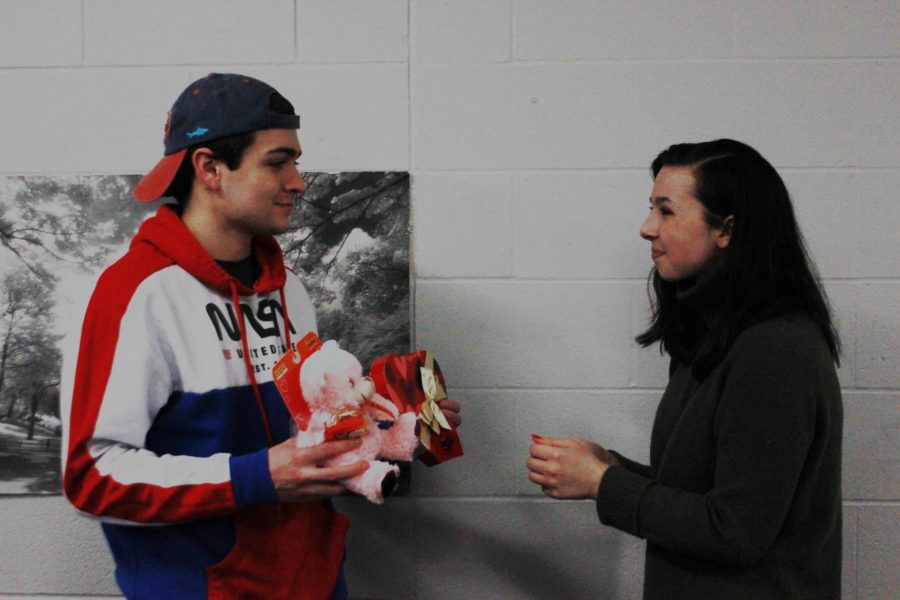 Sydney Heriford, reporter
February 26, 2020 • No Comments
Each year, as Valentine's Day draws closer, ads for expensive jewelry play on the radio while stores are stocked with chocolates and stuffed animals. Some couples embrace...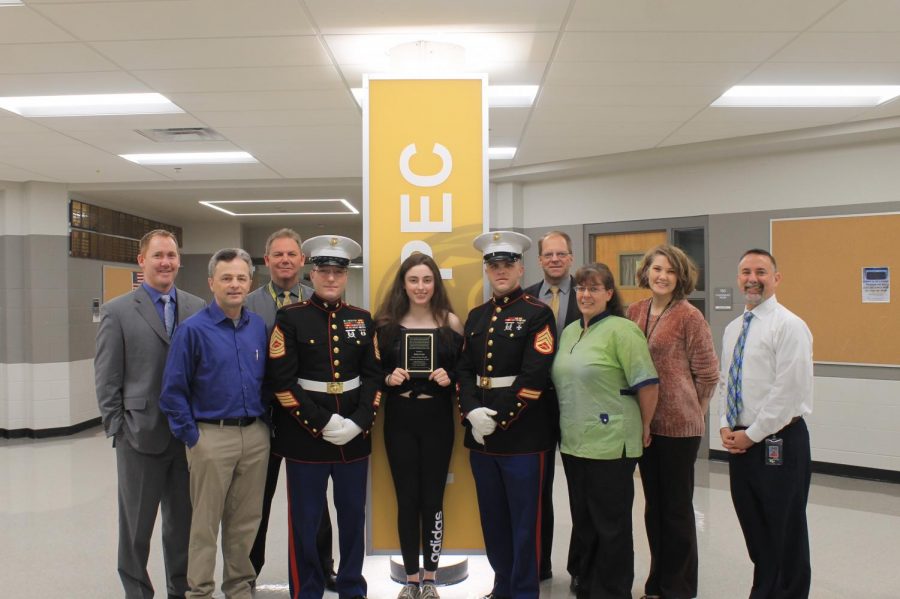 February 12, 2020 • No Comments
She raised over $100 for Toys for Tots for a school project. Mr. Graenser Sr., Toys for Tots representative, was very impressed and appreciative with all of the efforts Hailey...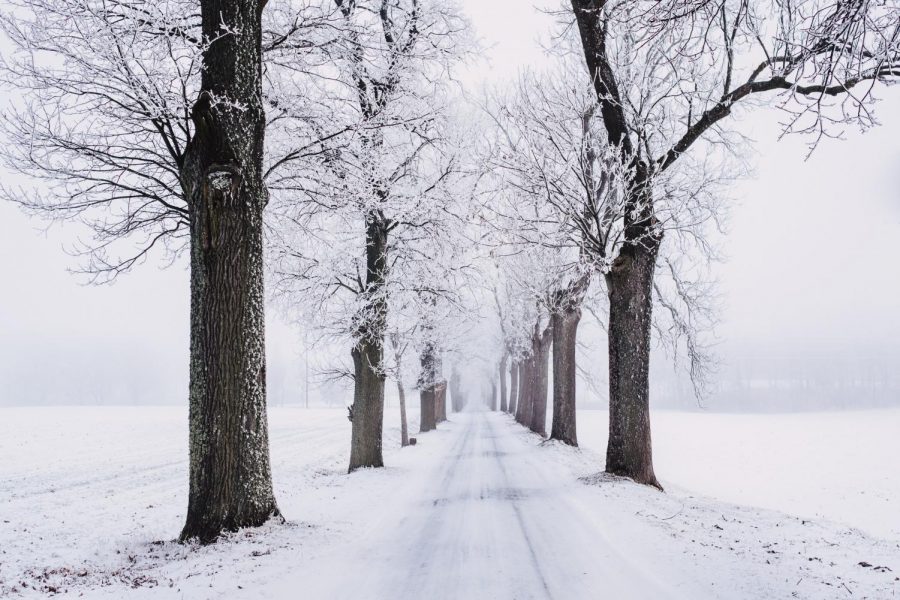 Hannah Schulze, Business and Marketing
February 27, 2019
With the abnormal amount of winter weather this year,...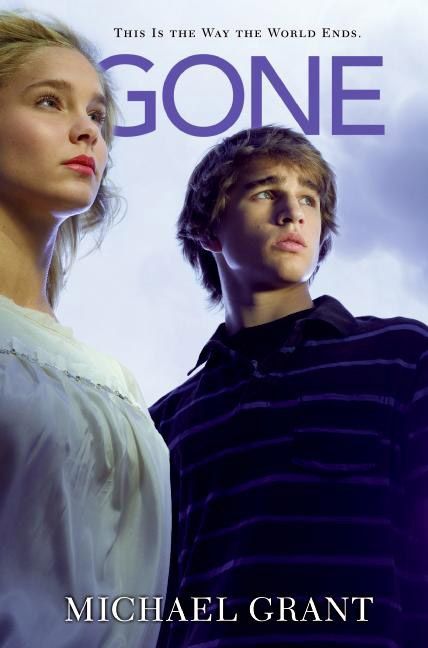 Samantha Como, Reporter
February 22, 2019
Gone by Michael Grant is a fictional dystopian...
March 10, 2020 • No Comments
Prowler auditions start tomorrow, March 12th, after school. Any incoming freshman (current 8th graders) and any current 9-11 graders are welcome to audition for the team....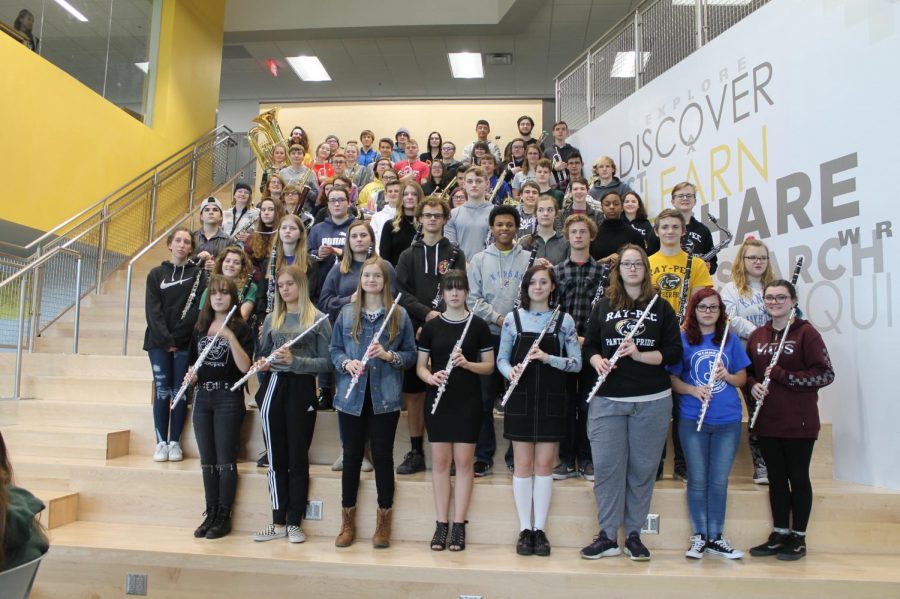 March 9, 2020 • No Comments
Both jazz 1 & 2 received 1 ratings at Pitt State Friday. All of our soloists received outstanding musicianship awards.