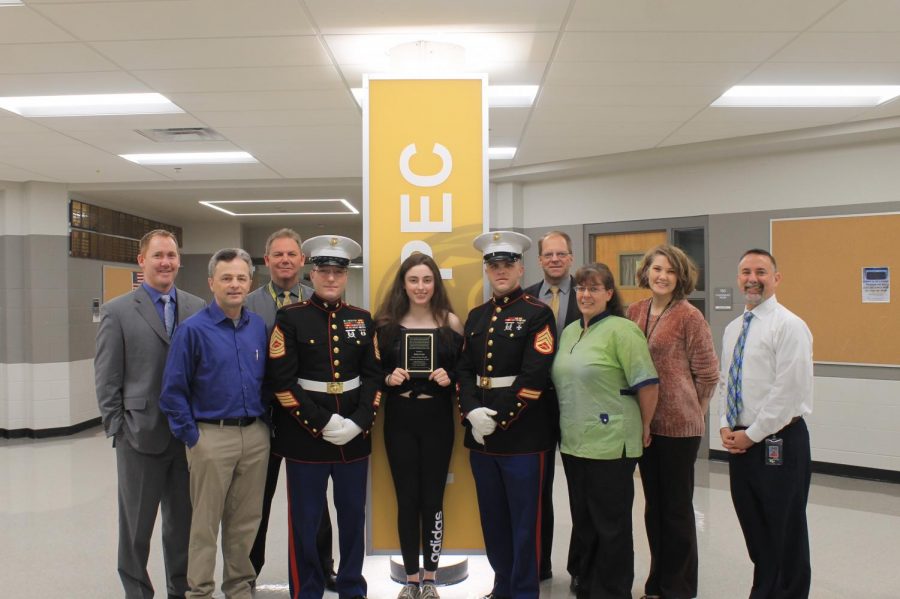 February 12, 2020 • No Comments
She raised over $100 for Toys for Tots for a school project. Mr. Graenser Sr., Toys for Tots representative, was very impressed and appreciative with all of the efforts Hailey...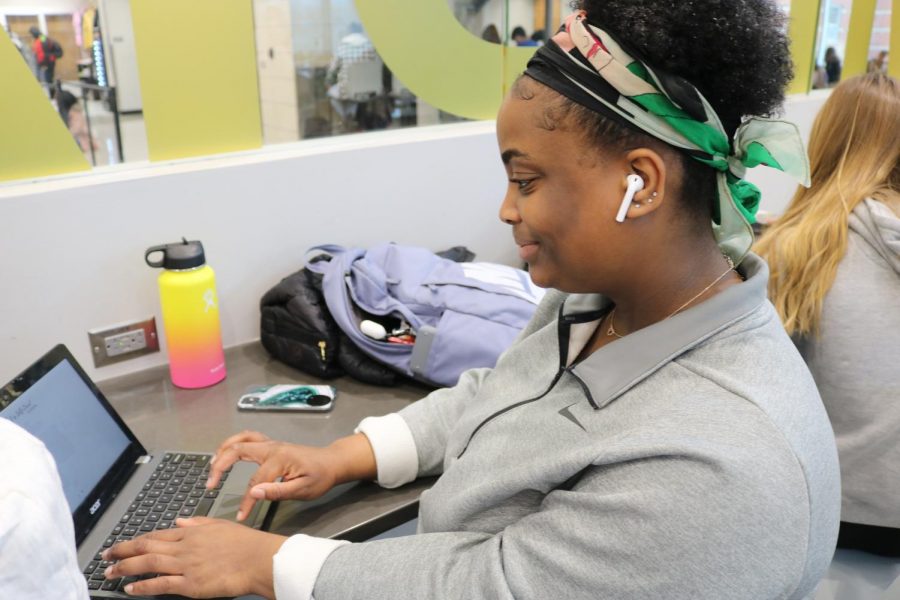 Aniaya Reed, reporter
February 10, 2020 • No Comments
Senior Brielle Gines started GAWSY Magazine to develop a refreshing outlet for the youth in her community. Brielle began the magazine on Friday, January 3, 2020, and has gained...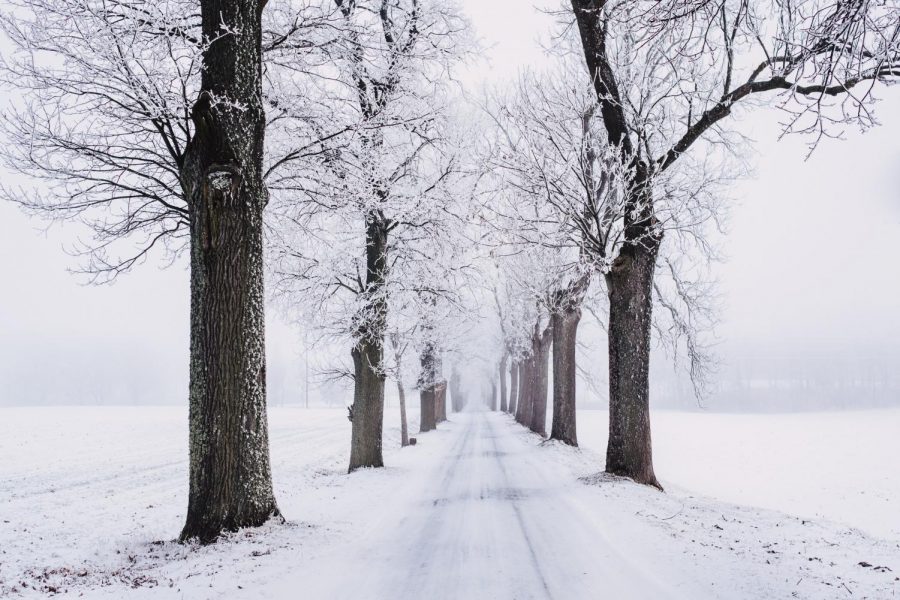 Hannah Schulze, Business and Marketing
February 27, 2019
With the abnormal amount of winter weather this year,...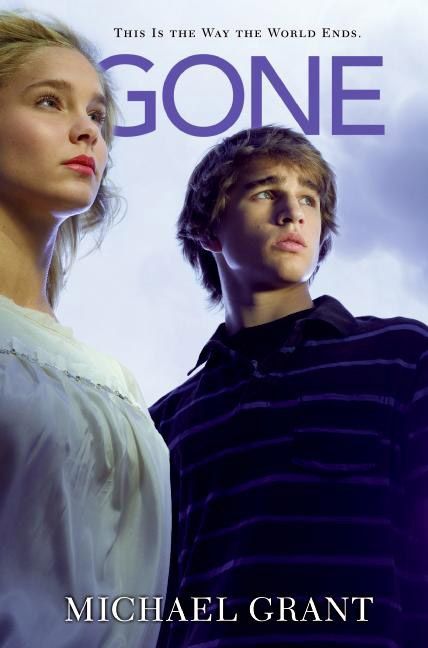 Samantha Como, Reporter
February 22, 2019
Gone by Michael Grant is a fictional dystopian...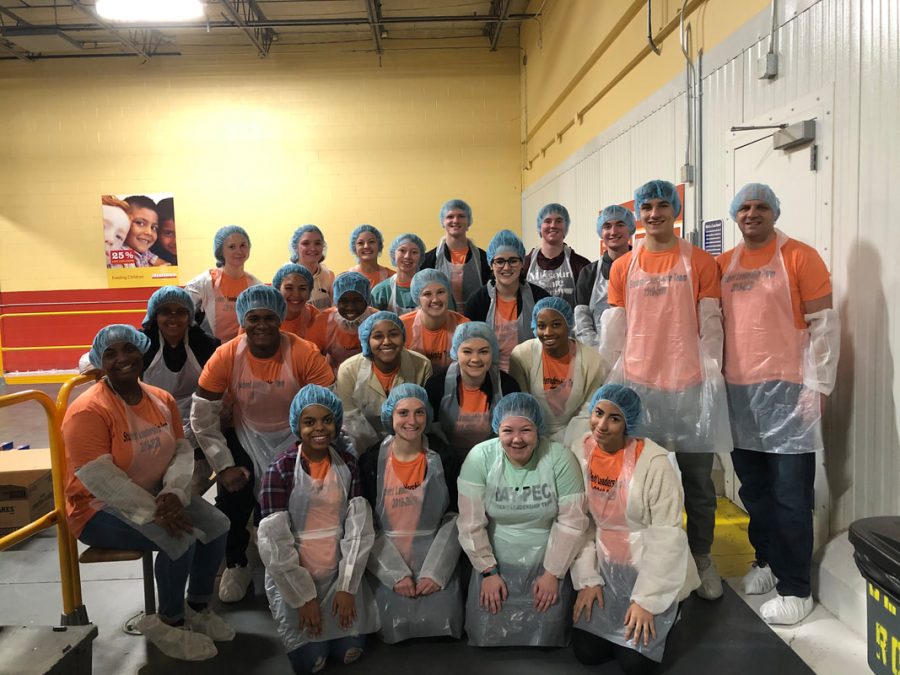 February 19, 2020 • No Comments
Attention all sophomores and juniors, SLT has opened up their admissions to join SLT for the 2020-2021 school year next year. Follow the link below to learn more about SLT,...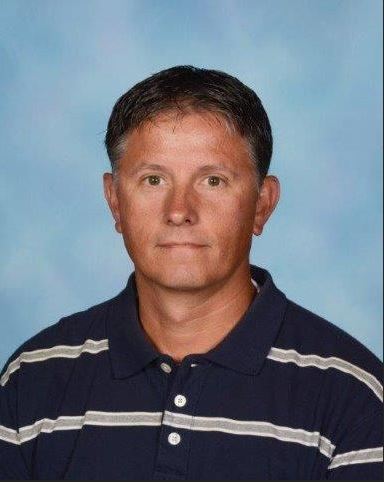 February 12, 2020 • No Comments
Coach of the Year Congratulations to Jamin Swift on being selected by the U.S. Track and Field and Cross Country Coaches Association as the Boys' High School Coach of the...