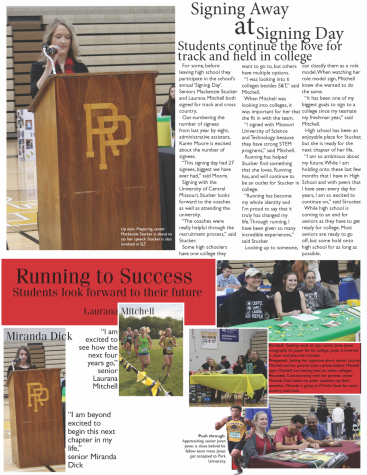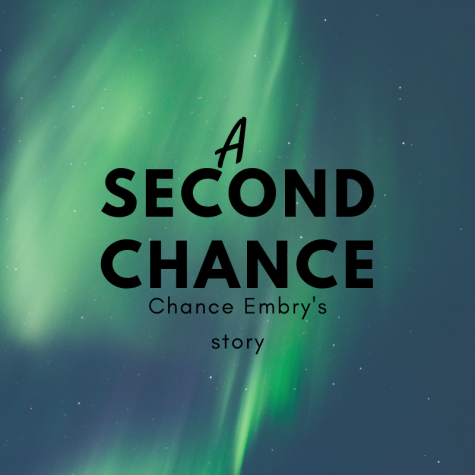 February 20, 2019
Chance's story Ever since I was born till I was...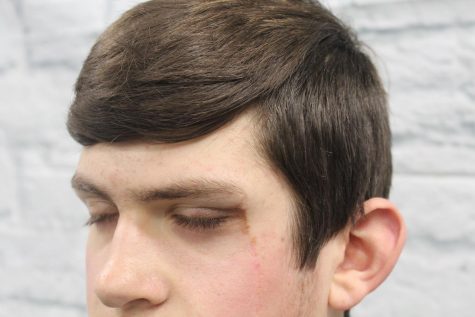 Jennifer Aguilar, Online Assistant Editor
February 12, 2019
When you first look at someone, the color of their...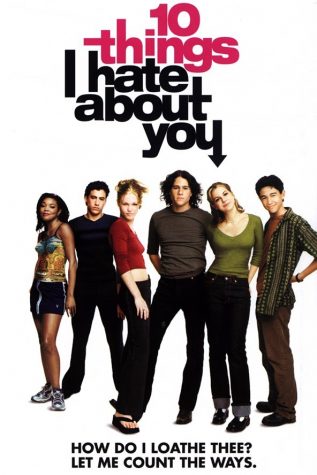 Victoria Gloeckler, Reporter
March 26, 2019
Summary The 1999 movie, directed by Gil Junger,...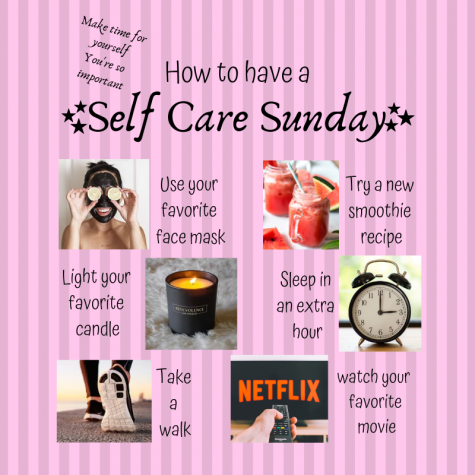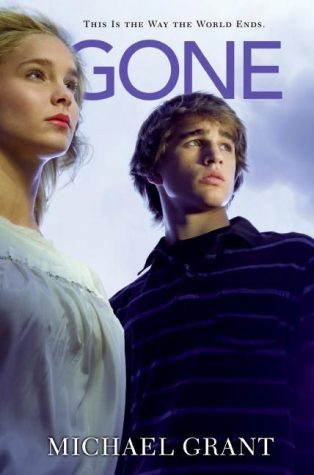 Samantha Como, Reporter
February 22, 2019
Gone by Michael Grant is a fictional dystopian...
"Attention any student taking AP or IB Chemistry or Biology next year: Summer assignment are now available in either Mr. Hemmingsen's or Mrs. Talley's Room. Please stop by during passing time to pick up your copy" They must be picked up before the end of the year.
Students, please return all library books to the Media Center before the end of the school year. Any book not returned by May 31 will be assessed a fine in SIS.
Attention all girls interested in playing basketball next year. There will be an informational meeting about summer activities today during Panther Time in the dome gym.
Drones! Drones! Drones! This Summer Coach Barbarick will be teaching a class that has the potential to certify students in flying unmanned aircrafts. If you're interested in details about the class that could help shape your future please visit Coach Barbarick in room 809.
"If you are signed up to take the June or July ACT and wanted to take a course in preparation, please contact Mr. Beneke by stopping by room 405 to get information on the class and to sign up."
If you have a Summer Assignment, please turn in your form to Mrs. Speer in the counseling office by May 24th.
Are you missing the $100 Underarmour Sweater that Grandma bought you for Christmas? How about the water bottle that you made your mom go to Academy to buy for you? Or are you missing your lunch box that had your after-school snack left in it? How about 1 Nike shoe or the winter jacket that you let your friend borrow and never got back? If any of these scenarios apply to you, you need to stop by the Lost and Found in the 300 hall to retrieve your lost possessions. Anything left here by next Friday will be donated to the Panther Closet.
Congratulations to the cast and crew of the Robber Bride Groom for winning the outstanding overall production Blue Star Award:
Abby Ball won a Blue Star award for choreography
Theatre department won for outstanding hair and makeup and ensemble
This is the 4th time the RP theatre department won this prestigious award

Loading ...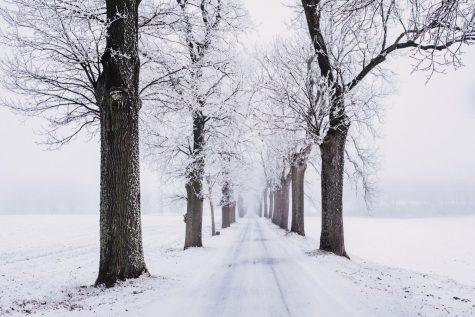 Hannah Schulze, Business and Marketing
February 27, 2019
With the abnormal amount of winter weather this year,...
Jack Patton, Sports Editor
February 26, 2019
Taking office back in 2016 one of Trump's biggest...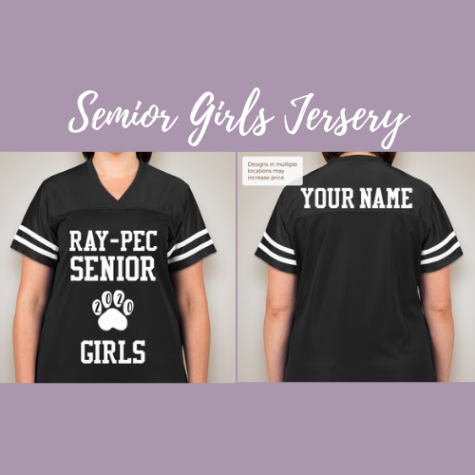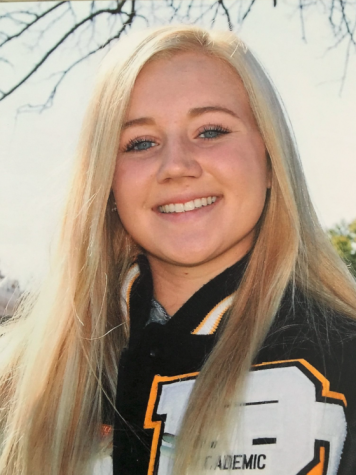 March 3, 2019 • No Comments
Congratulations to senior Gracie Allan, who has been accepted to Missouri Southern State University's "Yours to Lose" Accelerated Medical Program. Out...