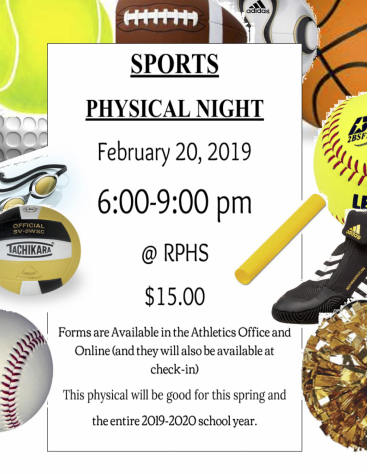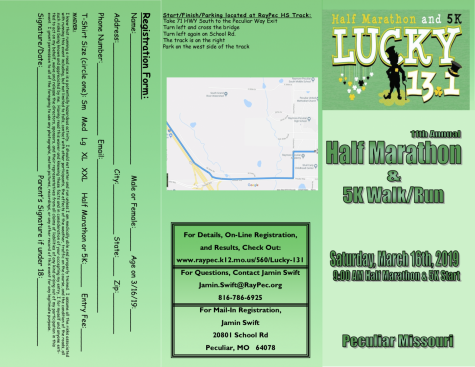 The Winter formal is this Saturday. Tickets will be sold during all lunch shifts this week, $5 for one and $8 for two!
The Division of Diversity and Inclusion at UMKC is pleased to announce the 14th Annual Women of Color Leadership Conference for grades 9th-12th female students on Thursday, March 7th. Applications are located in counseling offices. Applications are due today.
The Ray-Pec Theatre Department is pleased to announce the performance of it upcoming winter comedy, See How They Run. Performances are in the Ray-Pec High School Theatre on February 14th, 15th, and 16th at 7:30 p.m. and Friday February 17th at 2:30 p.m. Tickets are $5.00 for students and $7.00 for adults.
If you are planning on taking AP exams this year remember to register and pay for your exams online by March 1st. The link to register can be found at the bottom of the Naviance Student home page. If you have any questions, please see Mrs. Tucker in the counseling office. .
Clay club will meet today in room 716 for Panther Time
Anyone wanting to tryout for baseball, there will be an informational meeting today during panther time in the Dome.
Thank you to everyone who donated blood. We registered a Ray-Pec record 170 donors. The blood center staff were very complimentary about all of the students who came in, and expressed their appreciation for the fact that we were able to exceed our goal. Great Job!

Loading ...
Toga night tonight vs west, pull up 5:30 or 7:00!! 🔥
Load More...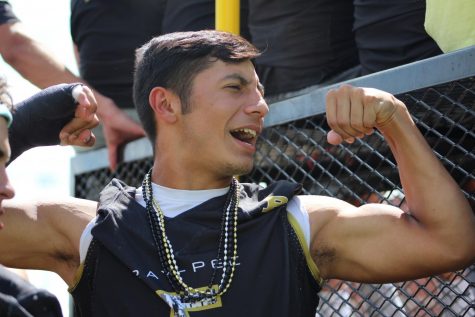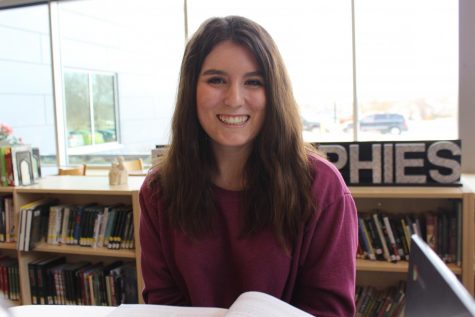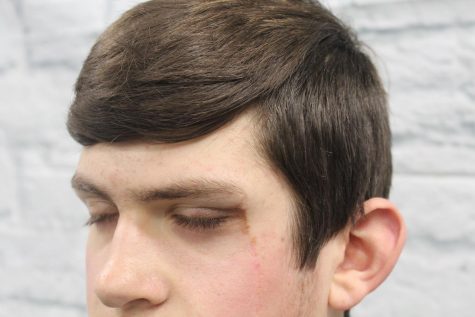 Jennifer Aguilar, Online Assistant Editor
February 12, 2019 • No Comments
When you first look at someone, the color of their eyes, the style of their hair, and the smile on their face are the things you tend to notice the most. For few, marks from...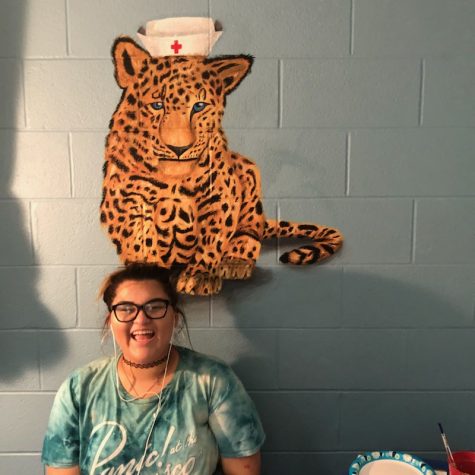 Samantha Como, Reporter
February 8, 2019 • No Comments
Senior Savannah Phibbs painted a mural at Timber Creek for nurse Jamie Bogner, in her office with Timber Creek's mascot, a Jaguar, and with a nurse's hat on its head....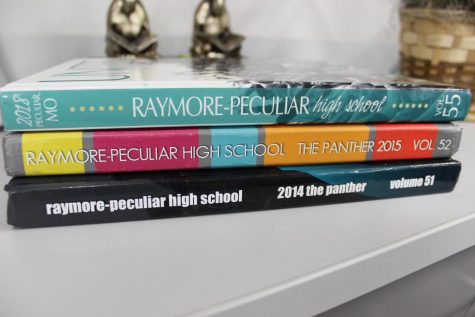 Jennifer Aguilar, Assistant Editor
February 14, 2019
Journalism. What we all have to come to know as "the...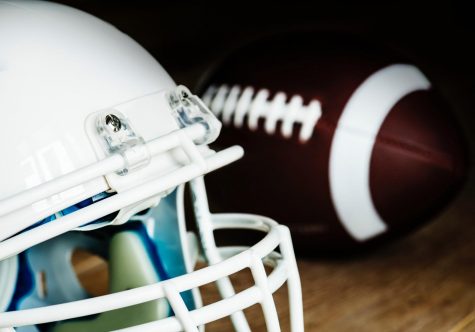 Jack Patton, Sports editor
January 22, 2019
Everybody knows by now that the Chiefs took a season...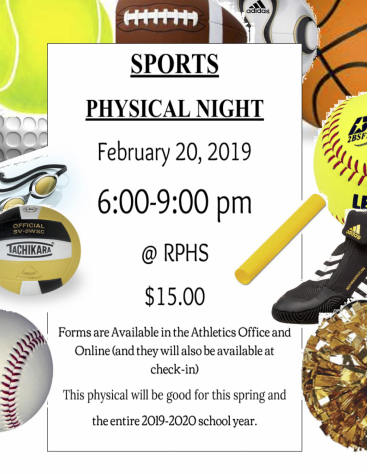 February 20, 2019 • No Comments
Tonight is the annual Physical Night, even with the snow day today! This is an opportunity to get a physical done low cost and conveniently.  Physical Night is from...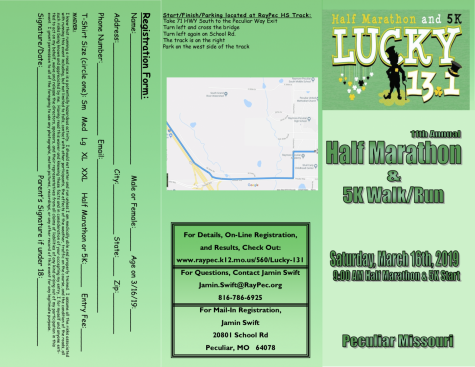 February 20, 2019 • No Comments
Sign up for the Lucky 13.1 race by Feb. 23 to guarantee a shirt. The Cross Country team is sponsoring the 11th annual Lucky 13.1 Half Marathon and 5K run/walk starting and...