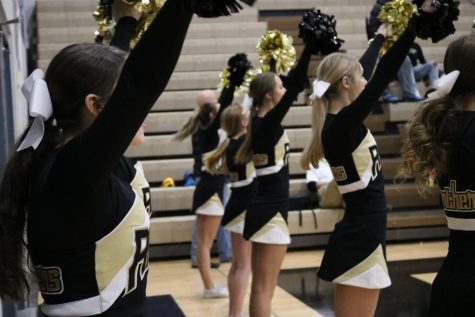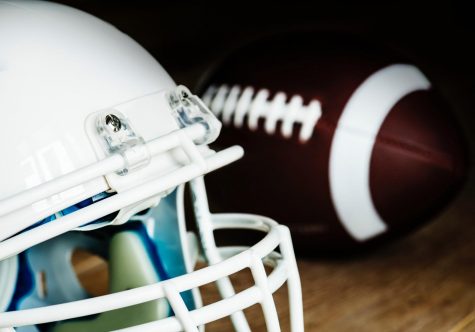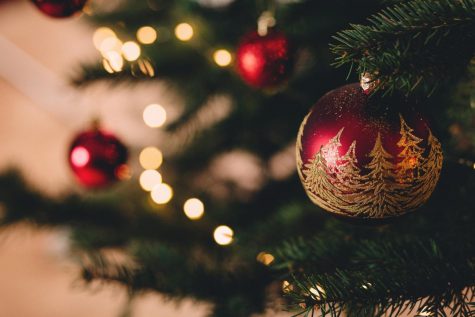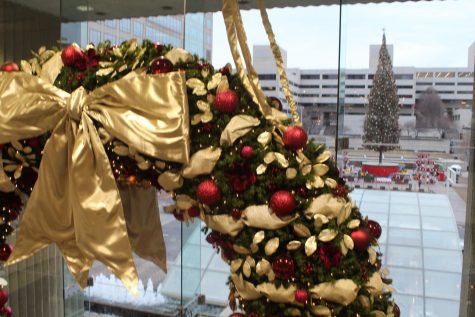 Jack Patton, Sports Editor
December 28, 2018
Crown Center is a great place for families and adults...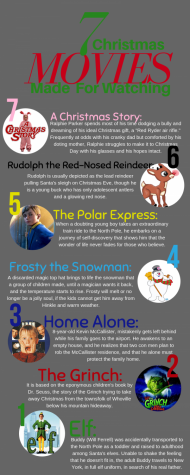 The Ray - Pec Student Council would like to recognize FCCLA for all of their achievements in the community. FCCLA members have been making a difference in their families, careers , and communities by addressing important personal, work, and societal issues through Family and Consumer Sciences education. Way to go FCCLA!! If you are interested in joining FCCLA, please talk to MRS. Snyder in room 720.
There will be a Self Defense Class held at the High School on January, 23rd from 6:30 to 8:00 p.m. for ages 14 and above. Admission is $10.00. Sign ups will be held in the cafeteria during lunch.
Attention boys golfers, off season workouts take place every Thursday after school at Peculiar Golf Center. You will need money for a bucket of balls and your own transportation. If you have any questions please find Coach Carvan in room 510.
Winter formal is on february 16th, so girls be thinking about who you want to ask because this is a sadies hawkins dance!! There are flyers around school that have the details. Tickets will be sold closer to the date.
Applications for Cass Career Center, Summit Technology Academy, and Southland CAPS are available for the 2019- 2020 school year. Any student interested in applying to one of these off-site programs should stop by the 10-12 counseling office for additional information. All off-site applications must be submitted by no later than February 8th to be considered for first-round selection.

Loading ...
Great turn for the self defense class hosted by seniors Kayla Hughes and Jada Yancey!!
2
Load More...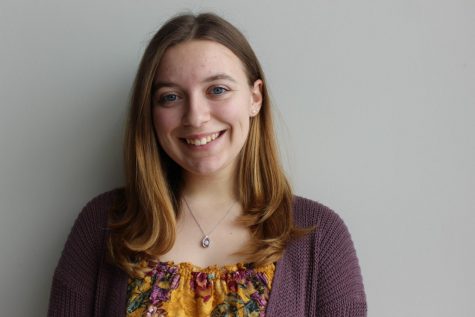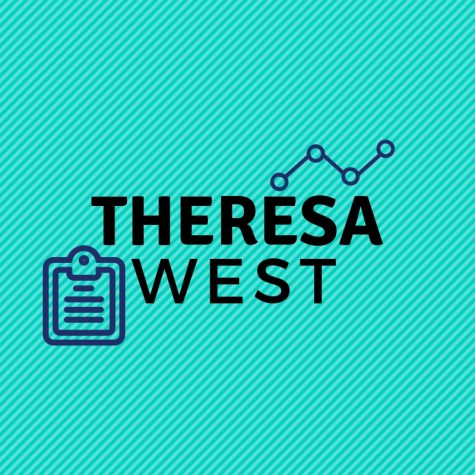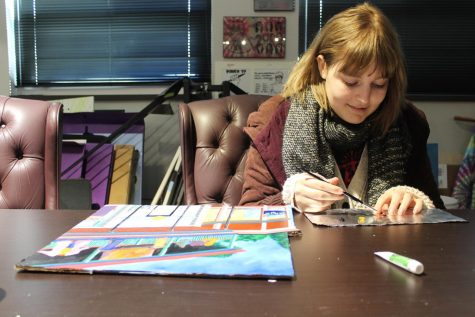 Deja McKenzie, Reporter
January 16, 2019 • No Comments
Stores like H&M, American Eagle, Forever 21, Nike, and Victoria's Secret catches a teen's eye to shop for what they want. In those stores, they have a variety...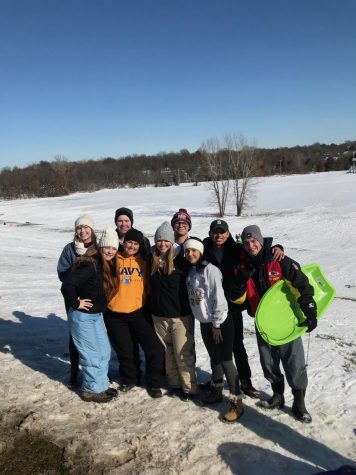 Madie Young, News Magazine Assistant Editor
December 28, 2018 • No Comments
Thanksgiving break was extended two days because of a large snow storm. The district decided to cancel school because of unsafe road conditions and inclement weather. Dr....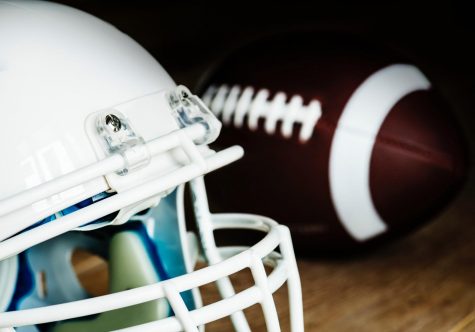 Jack Patton, Sports editor
January 22, 2019
Everybody knows by now that the Chiefs took a season...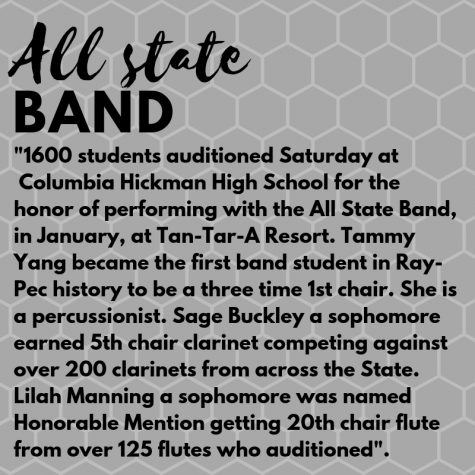 November 12, 2018 • No Comments
Uses for the New Raymore Activities Center Communities like Belton have multipurpose gymnasiums for the community to use. Raymore is now equipped with the new Raymore Activities...