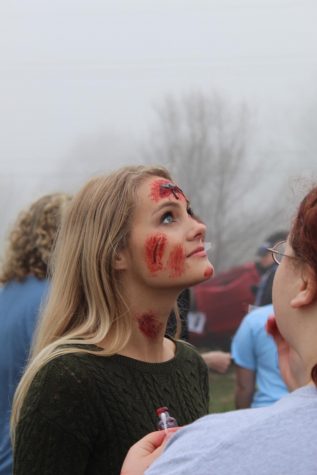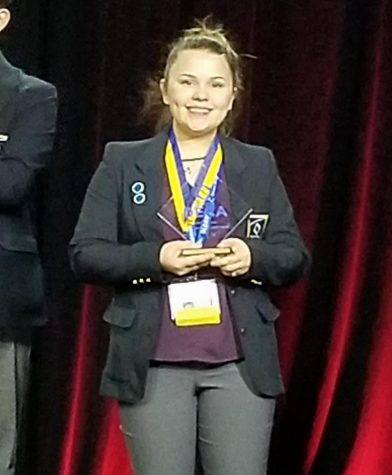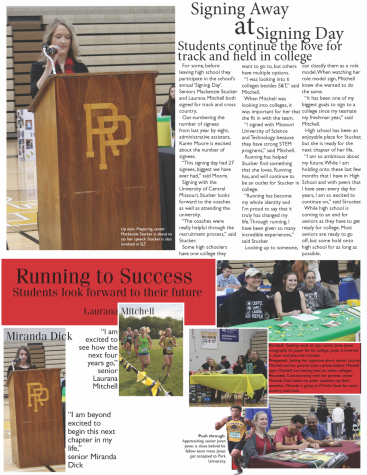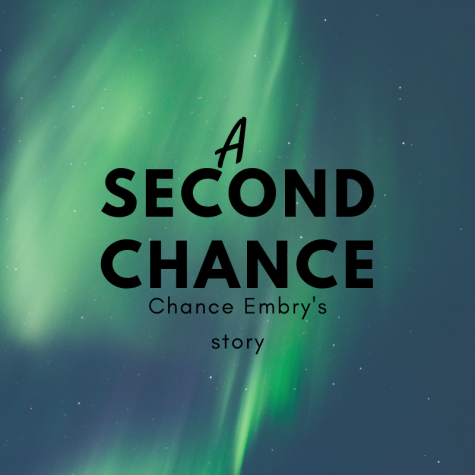 February 20, 2019
Chance's story Ever since I was born till I was...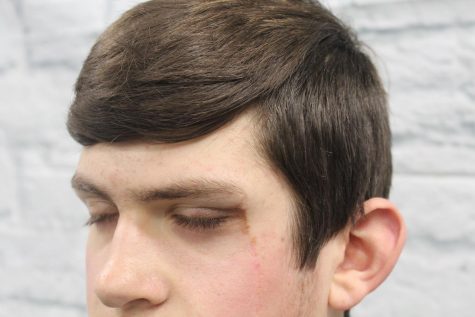 Jennifer Aguilar, Online Assistant Editor
February 12, 2019
When you first look at someone, the color of their...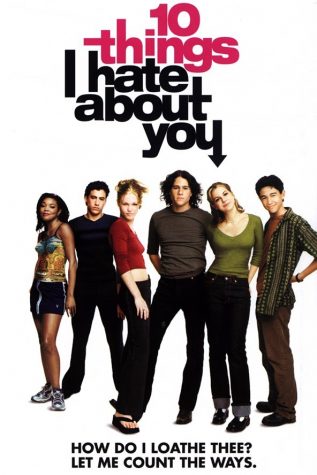 Victoria Gloeckler, Reporter
March 26, 2019
Summary The 1999 movie, directed by Gil Junger,...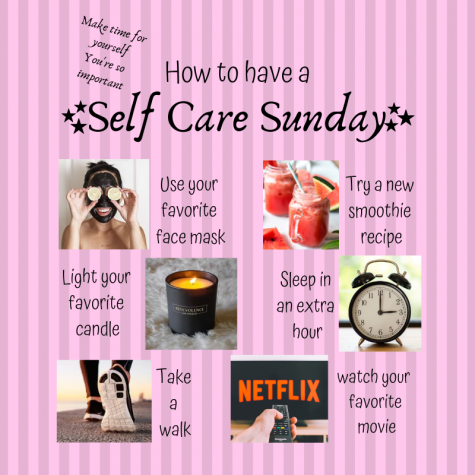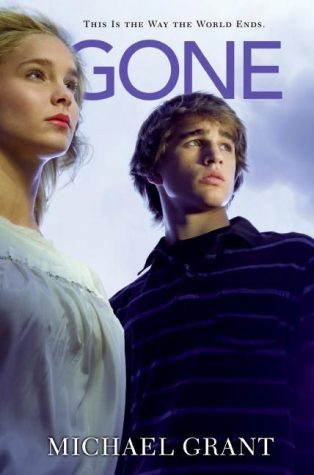 Samantha Como, Reporter
February 22, 2019
Gone by Michael Grant is a fictional dystopian...
The Ray-Pec bowling club is collecting donations of Hygiene Products, Fresh Underwear, and Socks for the Ray-Pec Cares Panther Closet for students Pre-K through 12th grade. These donations will be given away to those in need. We will accept donations until May 10th. For more information please talk to Mrs. Tilawen in Room 715 or Bowling Club President, Alec Rath.
Chad Gardner is setting up a "Change War" between students Advisory classes for his service project starting April 15th through the 26th to help support special olympics prom. Change will be collected during advisory. Look for the posted posters for more information.
"Ray-Pec Scholar bowl is having a fundraiser on Thursday, April 18th from 6 to 8. Come on down to the library to participate in a Super Smash Bros. Ultimate and Mario Kart 8 tournament. Entry fee is $10 and prizes will be awarded to the highest scorers. We hope to see you there."
Seniors, please check the updated Obligations List outside the Senior Office. All obligations need to be taken care of or diplomas will be held. Any questions see Mrs. Fish in the Senior Office.

Loading ...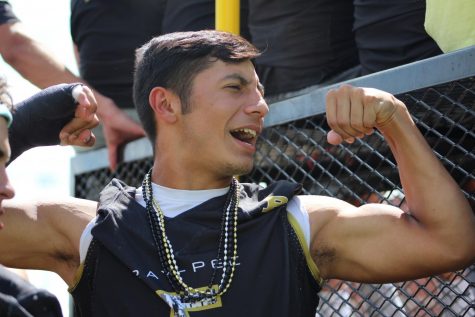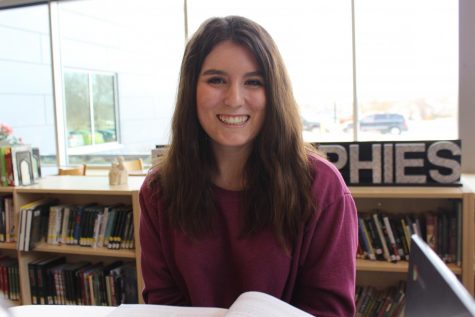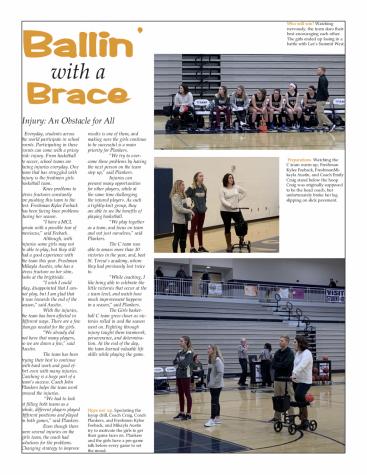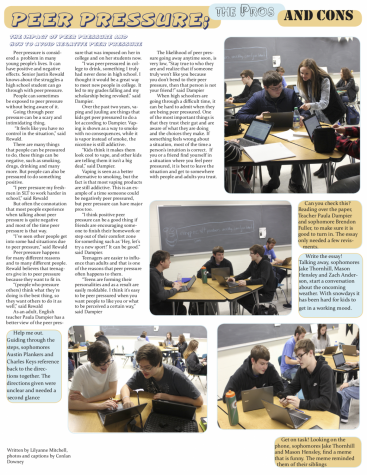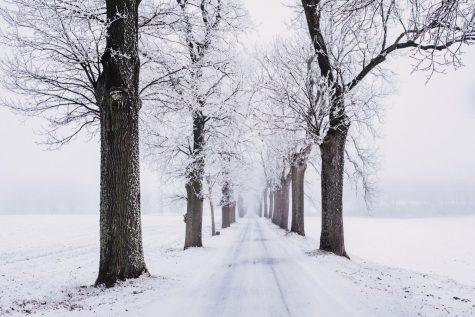 Hannah Schulze, Business and Marketing
February 27, 2019
With the abnormal amount of winter weather this year,...
Jack Patton, Sports Editor
February 26, 2019
Taking office back in 2016 one of Trump's biggest...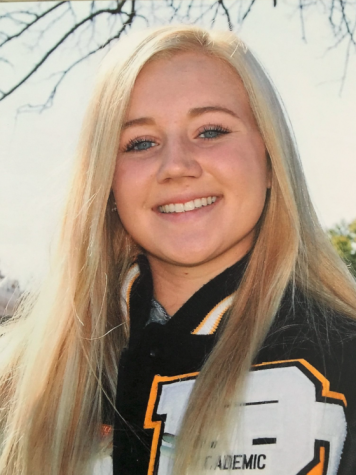 March 3, 2019 • No Comments
Congratulations to senior Gracie Allan, who has been accepted to Missouri Southern State University's "Yours to Lose" Accelerated Medical Program. Out...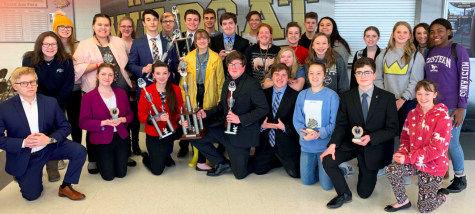 March 3, 2019 • No Comments
Ray-Pec Speech and Debate students won second place in the overall sweepstakes from among 44 schools at the Neosho Varsity Tournament Feb. 22 and 23. This was Ray-Pec's...